The exhibition "Design as the Capacity for Change" explores the intersection of tradition and innovation in the field of Slovenian wood design. It features a selection of wood design products and architectural projects with a strong emphasis on contemporary production.
Slovenia Design Showroom Milano 2017
Design as the Capacity for Change
The Best of Slovenian Wood Design
Galleria San Fedele
via Hoepli 3/b, 20121 Milano
April 3-9, 2017
Design of the exhibition was awarded Brumen recognition for excellent Slovenian design 2017
Media Releases and
Visual Material sources
(click here to download)
Accompanying programme:
Opening of the event:
April 4 at 19.00
Round table "Design: A Matter of Change":
April 5 at 17.00
Opening Hours:
3 April 2017, 15.00–20.00
4 April 2017, 10.00–17.00
5 April 2017, 10.00–16.00
6 – 8 April 2017, 10.00–20.00
9 April 2017, 10.00–12.00
The power of the exhibition resides in how it reveals the capacity and possibility that design brings to the transformation of our environment. We build and later understand civilizational advances through products, buildings, urban architecture, infrastructure, and innovative exploration. The best achievements of Slovenian design and architecture are exhibited, providing a reflection of the high level of appreciation designers and architects have for Slovenia's natural resources and their willingness to sustainably use these materials.
The works in the exhibition come from two temporal frameworks. Casting our gaze into the past, we present archeological and ethnographical objects as well as the best achievements in wood products from the pioneers of professional design in the second half of the 20th century. Looking to the future, we sent out a public tender (which followed the established strategic directions) in order to find well-designed products from contemporary design and architecture. The selected contemporary products present to the foreign public the excellence of Slovenian wood design, which in its essence not only reveals deliberate planning, but also the path toward development.
Among the objects on exhibit at the show are the most complex Slovenian infrastructure project, which includes technical innovations in the deep impregnation of wood in order to protect from the influences of weather (Nordic Centre Planica), the most price-efficient PHI-certified passive window in the world (Natura Optimo XLT), the first computer made from wood composites (EggBox), and the first industrial paper manufactured from the Japanese knotweed plant.
The exhibition recognizes Slovenian design and architecture in wood as the creative force of the future in the Slovenian wood industry and confirms their role in achieving the capacity for change.
Background: wood as a strategic resource
The exhibition is based on the government documents "Slovenian Smart Specialization Strategy" and "Action Plan to Increase the Competitiveness of the Forest-Wood Chain in Slovenia by the year 2020". In both, wood is defined as a strategic resource with great unused potential, and the wood processing industry is placed among the most promising economic sectors with a sufficient domestic supply of resources. Among the key points made in these documents is the active state support of products that Slovenian companies have successfully brought to market, and new products that have clear potential.
Curated and edited by: Barbara Predan
Expert commision for the selection of works of contemporary design and architecture: Matevž Čelik, Bruno Dujič, Alenka Dolinar, Petra Drobne, Angela Rui
Exhibition design: Arne Vehovar, Urša Vrhunc
Graphic design: Tomato Košir, Primož Pislak
Photo: Aleš Rosa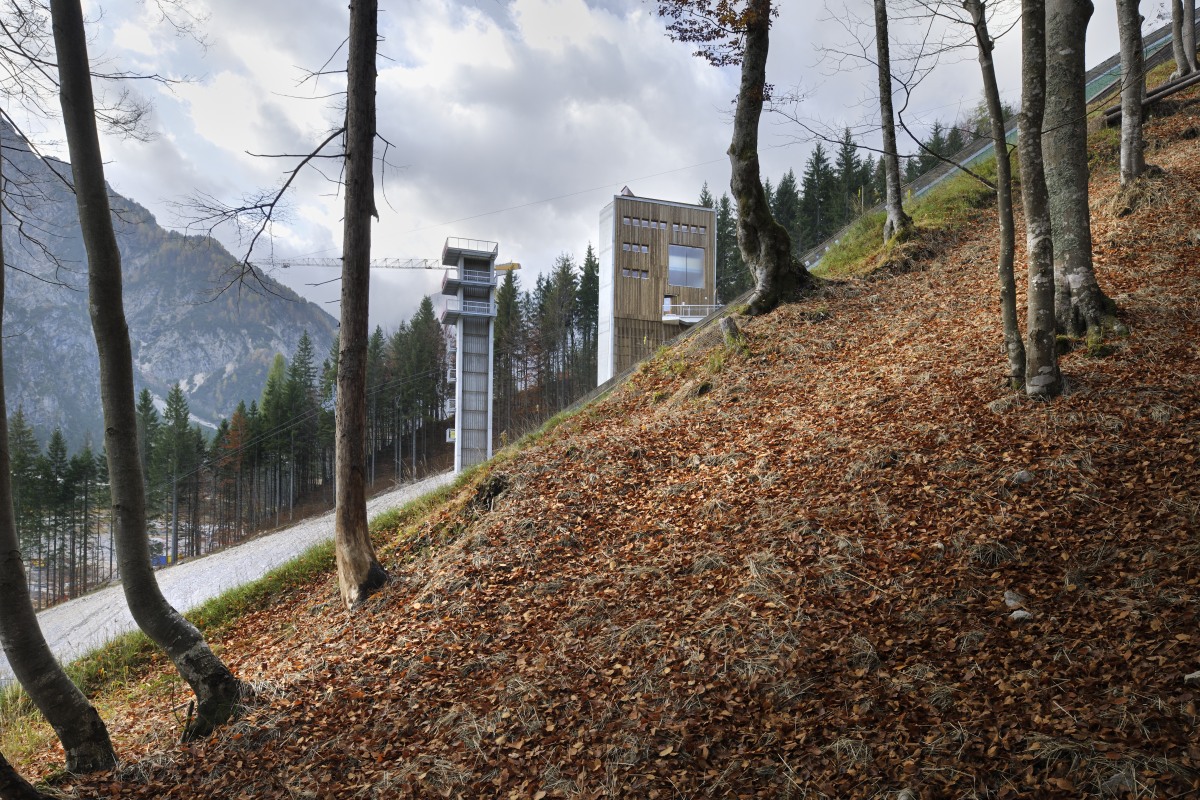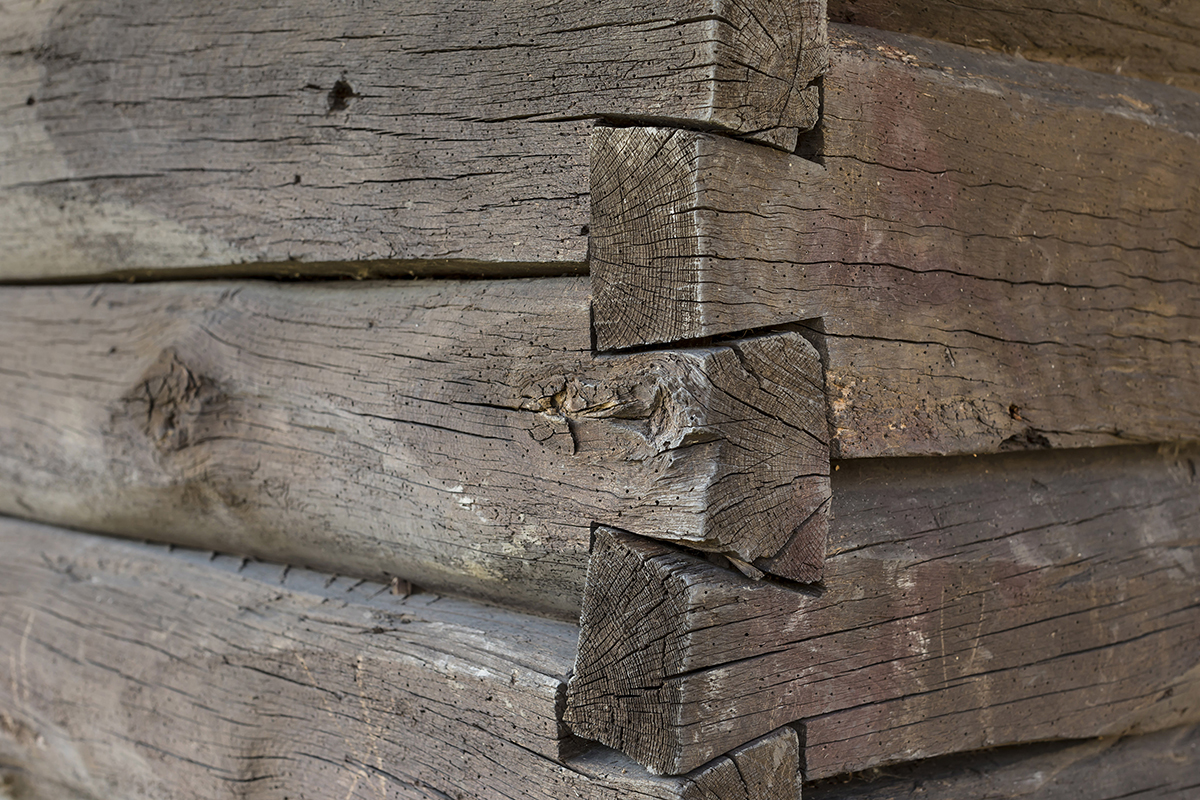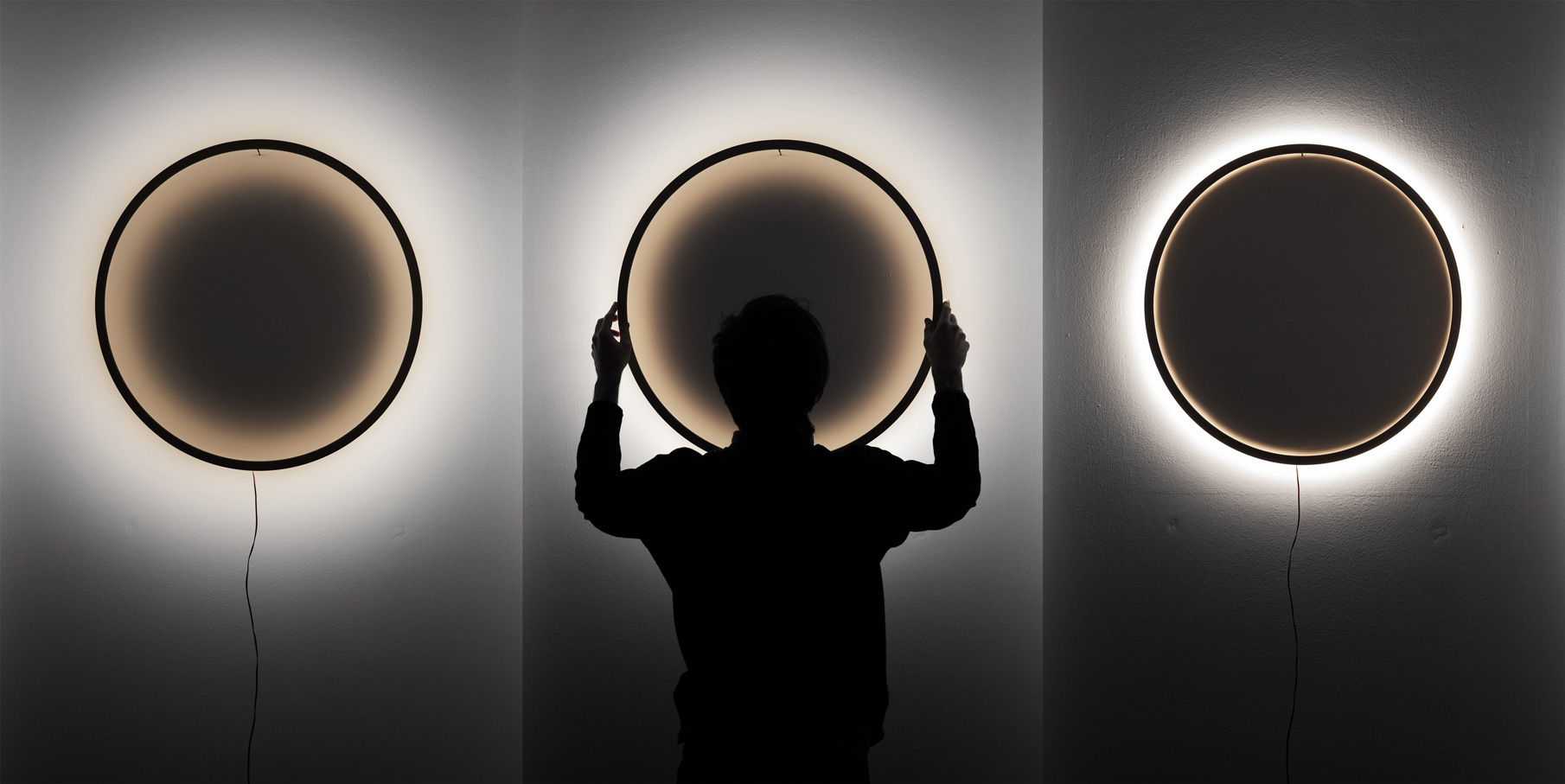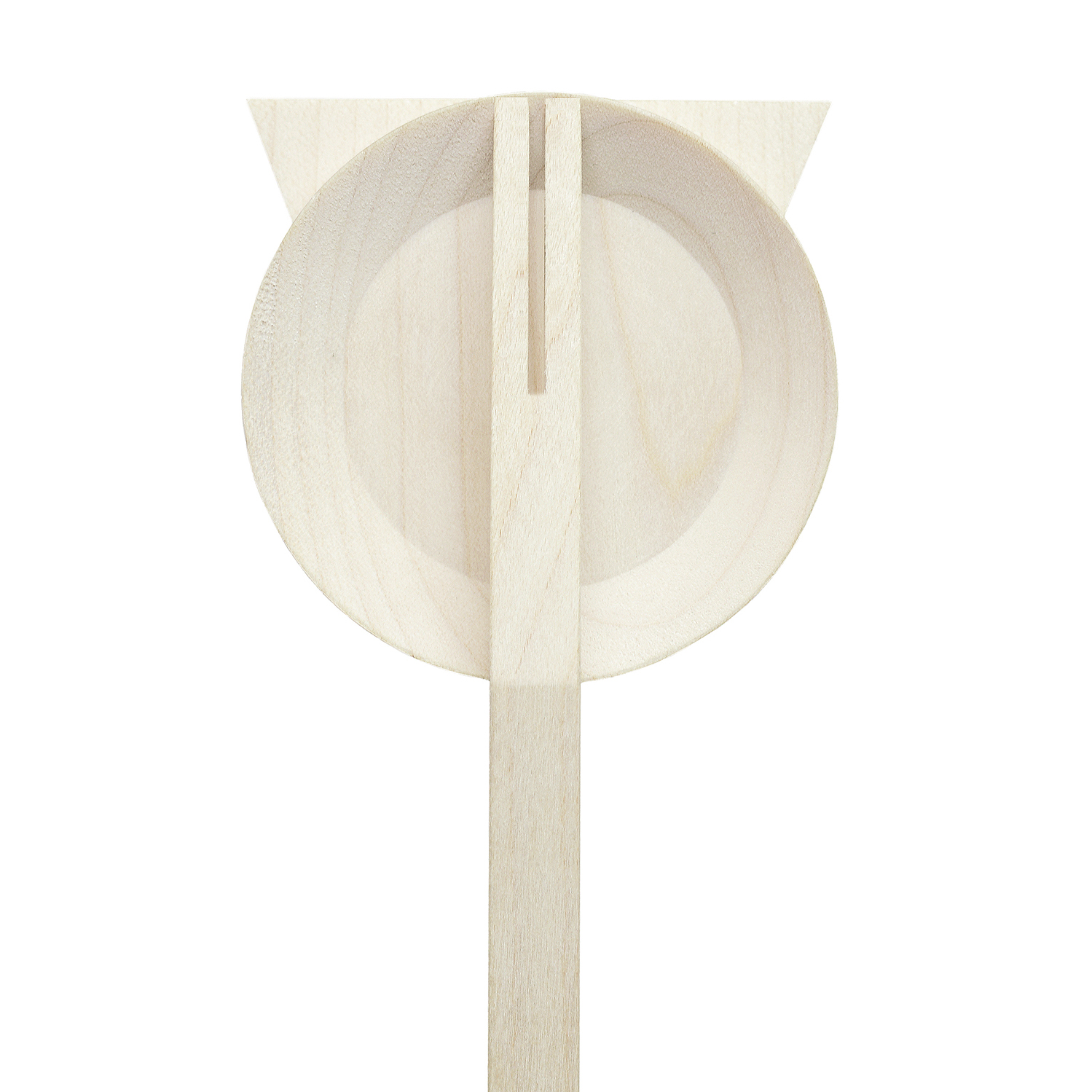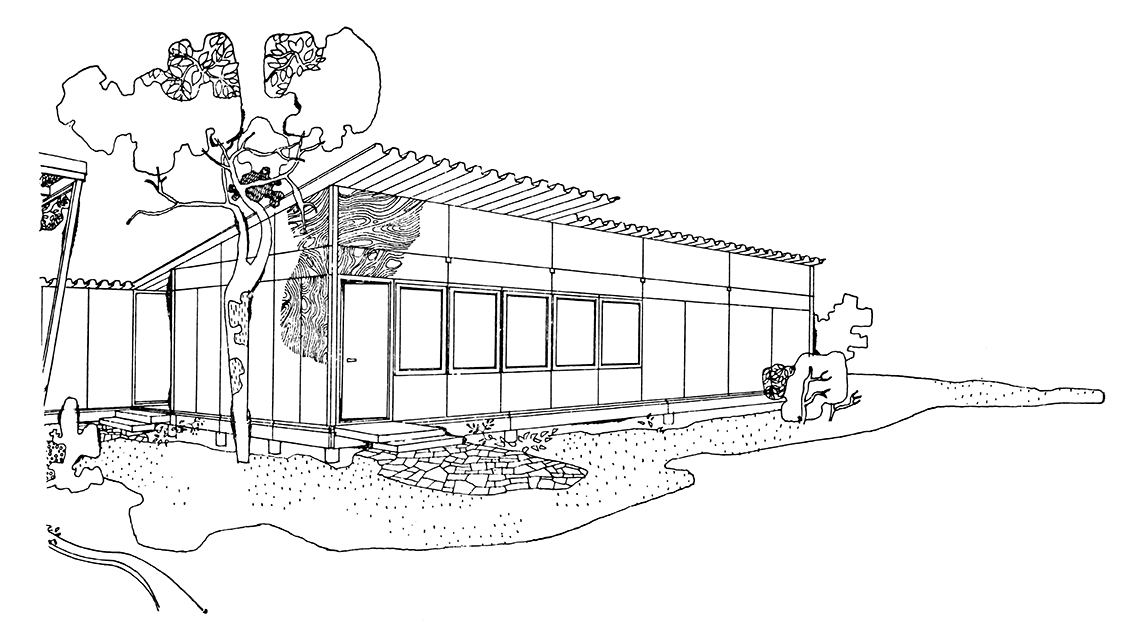 ----
Selection of Contemporary Design and Architecture:
Architecture studio Abiro, architectural office STVAR, and Studio AKKA: Planica Nordic Center
Architecture studio 3biro: Mlačevo Apartment House
M Sora: Vizija XL WINTHERWAX® Window
Urša Vrhunc for Riko House: Canopy
Tilen Sepič: Eclipse Lamp
Studio Miklavc for Eggos: EggBox
Blaž Habjanič for Landart: Toplr
Rok Kuhar, Katjuša Kranjc for PIKKA Design: Circulum
Tadej Podakar, Luka Fabjan for Studio Aino: REMLshelf
Janez Mesarič, Maša Majce Mesarič, Petra Bukovinski for Design Studio Mashoni and Rokodelski center Ribnica: Ribrand
Atelje Mali: Takete wooden bowls and Nozomi trays
Darko Plevnik, Natalija Zanoški for Mizarstvo Bogovič: Wood I Play
Wilsonic Design: ooh-noo baby stroller
Re-generacija Collective in cooperation with partners: A friendly enemy — Japanese knotweed in the paper laboratory
Aklih: 3D printed wood products
----
Selection of Pre-Modern and Modern Design and Architecture:
Pile Dwellings – Settlement Areas
Building with Crossed Logs
Čelešnik (Matchwood Holder)
The Oldest Preserved Wooden Wheel with an Axle
One to four-legged chair
Suha roba – Ribnica "Dried Goods"
Cike and Buše
Forest Hut
-
Janez Lajovic: Prisank Hotel
Oton Jugovec: The Protection Building for Archaeological Findings of the Gutenwerth Medieval Settlement at Otok pri Dobravi
Nives Kalin Vehovar and Franc Vehovar: NKVFV Lamp
Davorin Savnik: The Manuela Table Gramophone and Radio Receiver
Niko Kralj: Chair 4455
Marta Ivanšek: Woodturning Products
Oskar Kogoj: Educational Toys
Edvard Ravnikar, Miloš Lapajne, and Marko Šlajmer: Prefab Houses Made of Wood Waste
----
List of Designers and Architects (in Alphabetical Order):
Matej Blenkuš, Petra Bukovinski, Katarina Dekleva, Luka Fabjan, Miloš Florijančič, Domen Gregorič, Blaž Habjanič, Mina Hiršman, Marta Ivanšek, Luka Javornik, Nuša Jelenec, Oton Jugovec, Nives Kalin Vehovar, Klemen Kobal, Oskar Kogoj, Janez Koželj, Niko Kralj, Katjuša Kranjc, Ana Kučan, Rok Kuhar, Janez Lajovic, Miloš Lapajne, Grega Logar, Maša Majce Mesarič, Jernej Mali, Janez Mesarič, Gaja Mežnarić Osole, Nina Mihovec, Jure Miklavc, Darko Plevnik, Tadej Podakar, Jan Ravbar, Edvard Ravnikar, Peter Rojc, Blaž Rupar, Tina Rupar Kobe, Davorin Savnik, Tilen Sepič, Marko Smrekar, Rok Škerjanc, Marko Šlajmer, Franc Vehovar, Silva Vitez, Aleš Vodopivec, Urša Vrhunc, Natalija Zanoški
----
List of Contemporary Design and Architect Studios, Companies and Clients (in Alphabetical Order):
3biro, Studio Abiro, Studio Aino, Studio AKKA, Aklih, Mizarstvo Bogovič, Eggos, Kubus interier, Landart, M Sora, Maechtig Vrhunc Arhitekti, Atelje Mali, Design Studio Mashoni, Studio Miklavc, Municipality of Ljubljana, Pulp and Paper Institute, PIKKA Design, Planica Institute for Sport of the Republic of Slovenia, RAKETA, Rex Kral, Riko Hiše, Rokodelski Center Ribnica, Snaga, Architectural Offic STVAR, University of Ljubljana Botanical Garden, Wilsonic Design
----
The organizer of the Slovenian Showroom Milano 2017 is the Public Agency SPIRIT Slovenia with the financial support of the Ministry of Economic Development and Technology of the Republic of Slovenia and in collaboration with the Ministry of Foreign Affairs of the Republic of Slovenia, Office of Economic of the Republic of Slovenia in Milan, and other Italian partners.

Promotional activities and business events related to the exhibition were coordinated by the Wood Industry Cluster Slovenia and the Centre of International Business of the Chamber of Commerce and Industry of Slovenia.